Clitheroe Dolphins Committee

As a constitutionalised club Clitheroe Dolphins operate by way of an elected committee we are charged with the day to day running of the club.

The members of the committee are all volunteers and the committee is elected each year at the clubs annual general meeting. Anyone can stand for any of the roles and the club is always looking to welcome more members to our committee.
Chair
Lee Scanlan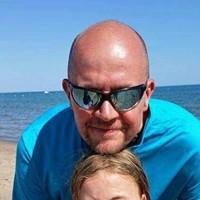 Notes:
Club Welfare Officers
Amy Donnelly
Notes:
Coach Co-ordinator
Sara Entwistle
Notes:
Head Coach
Michael Robinson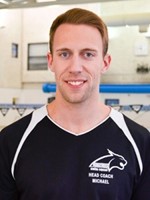 Notes:
Media Officer
Emma Jackson
Notes:
Registration Secretary
Laura Holmes
Notes:
Secretary
Lucy Harris
Notes:
Swim 21 Co-ordinator
Louisa Scanlan
Notes:
Treasurer
Ruth Jackson
Notes: