Welcome to Clitheroe Dolphins
A swimming club where EVERY swimmer matters..

We are a SwimMark accredited competitive swimming club located at the heart of the Ribble Valley in Lancashire. We pride ourselves on the friendly environment we provide and our structured development pathway which is designed specifically with the needs of our swimmers in mind.
We all have our own goals, aspirations and development needs and we recognise that. Here at Clitheroe Dolphins our ambition is to produce well rounded and robust athletes who have been given the opportunity to be the best swimmers they can be.
No two swimmers are the a same, so each athlete that comes though our programme is treated as an individual and not just the next swimmer off the production line.
We cater for swimmers who have reached the upper end of the Swim England Learn to swim syllabus, through to those with National Championship aspirations, and our carefully constructed development pathway will enable swimmers to achieve their own personal goals, and they will do so in a supportive environment.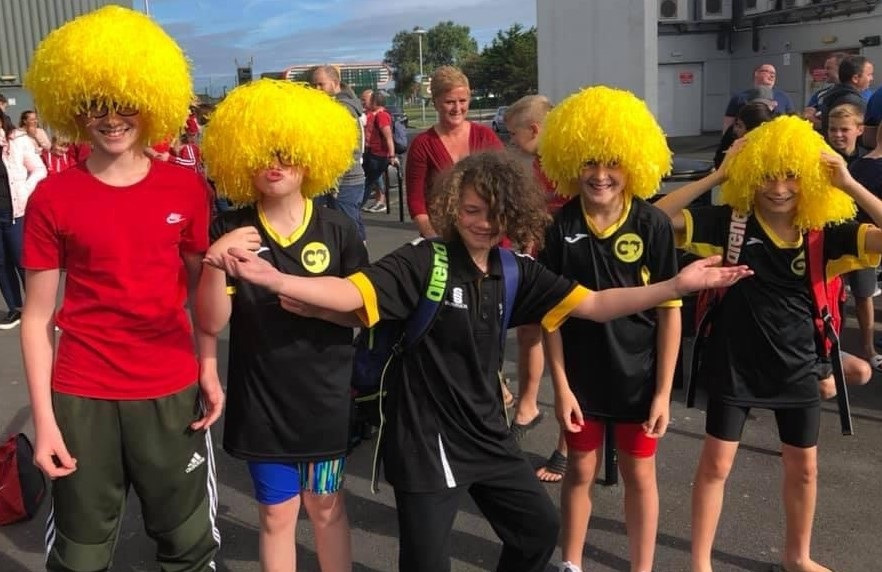 " The only limit to your ambitions are those you place on yourself"