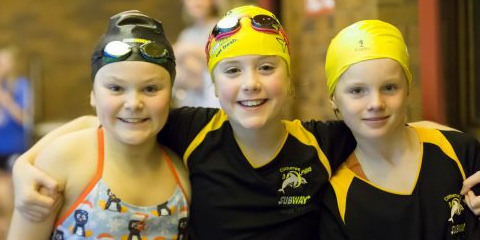 The D3 squad is the next step for those swimmers who have mastered the basics of the Dolphins squad and are ready to compete.

Swimmers in this group are typically aged 7-13 years of age and the squad is comprised of swimmers training with a view to competing both individually and for the club.
The emphasis of the squad is learning the techniques required to compete effectively and develop stroke technique and stamina.
All swimmers are training to compete and are beginning to compete both at internal and external galas.

All swimmers should aim to attend a minimum of 60% of monthly sessions and must compete in team (if selected) and internal competition.

Swimmers must have all round technical abilities and skills in all 4 strokes and have the ability to cope with training demands of the squad.

All swimmers must behave and respect the coaching staff at all times.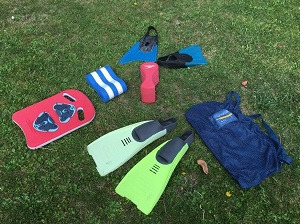 Equipment
D3 - Must haves ...
Swimming Cap

Goggles

Kickboard

Short Fins

Snorkel

Pull Buoy

Finger Paddles

Water Bottle
---