Head Coach
Mike joined Dolphins in Dec 2019 and was recently awarded the SENW Inspirational Coach award for 2021.

As an experienced ex-swimmer Mike brings with him a huge wealth of experience as both a competitor and a coach, and the club growing massively with Mike at the helm.

A former coach at Pioneer '79, Burnley Bobcats and most recently Bolton Mets, Mike has worked with and developed some of the best swimmers in the region.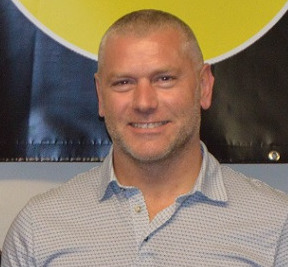 Assistant Coach
A long time member of the Dolphin family Russ continues to compete a Masters Swimming events.

Always keen to pass on his knowledge to our newer swimmers and as a competitive swimmer himself, Russ is a perfect foil for Mike and is a integral part of the coaching team.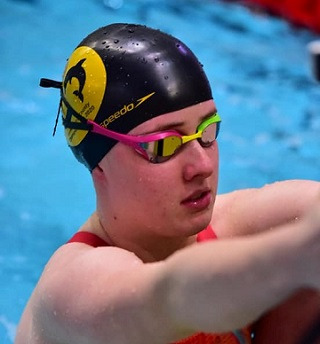 Assistant Coach
Another 'still competing' member of the Coaching Team, Martha is a regular at competitions around the region.

Still a county, regional & nationals standard swimmer, Martha can relate to the challenges our swimmers face and uses this effectively in her delivery of sessions to our younger swimmers.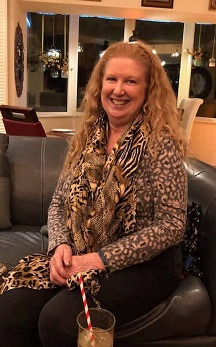 Assistant Coach/Swimming Teacher

A familiar face to people in the local area, having been a swimming teacher for over 20 years and part of the Stonyhurst and Ribblesdale teaching teams.
Sheelagh joined Dolphins in 2019 and is key in helping our swimmers transition from the Learn to Swim environment into the Club Swimming.

Assistant Coach
Another 'still competing' member of the Coaching Team.

A fully qualified level 2 Swimming teacher Emma has already smoothly transitioned several young Dolphins from Learn to swim and into the competitive arena, with many going on to represent the club an local galas.
---
19 Apr 2022

Details for our trip to Stocksbridge PentaquaOnly a few days to go before we make the trip to Sheffield to attend the Stocksbridge Pentaqua Spring Meet @ Ponds Forge. Here is everything you need to know!

17 Apr 2022

National Championship Success @ Scottish NationalsArchie Lorimer, our lone Dolphin, made the trip up to Tollcross Leisure Centre in Glasgow for the Scottish Nationals over the Easter weekend and came back with GOLD!!

06 Apr 2022

Changes to TrainingDue to the Galas taking place on a two Saturdays late in April the following changes to training are required.