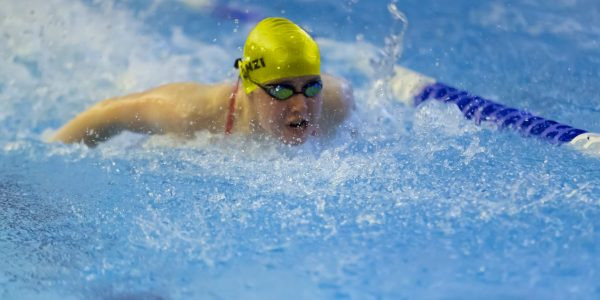 The D1 squad is the top squad for those swimmers who are competing for the club in leagues, or racing individually at galas.
Swimmers in this group are aged 12 and over and the squad is comprised of swimmers training to compete.
All swimmers must be aspiring to compete at County/Regional/ National level.
Swimmers must attend a minimum average of 4 water sessions per week, equating to 66%+ attendance during the season.
Saturday morning sessions attendance is strongly advised.
All swimmers must compete in team and open competition if selected.
Swimmers will have have excellent all round technical abilities and skills and the ability to cope with the training demands of the squad. All swimmers must behave and respect the coaching staff at all times
Equipment
D1 - Must haves ...
Swimming Cap

Kickboard

Goggles

Short Fins

Pull Buoy

Snorkel

Skipping Rope

Finger Paddles

Water Bottles x 2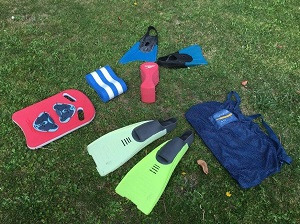 ---
19 Apr 2022

Details for our trip to Stocksbridge PentaquaOnly a few days to go before we make the trip to Sheffield to attend the Stocksbridge Pentaqua Spring Meet @ Ponds Forge. Here is everything you need to know!

17 Apr 2022

National Championship Success @ Scottish NationalsArchie Lorimer, our lone Dolphin, made the trip up to Tollcross Leisure Centre in Glasgow for the Scottish Nationals over the Easter weekend and came back with GOLD!!

06 Apr 2022

Changes to TrainingDue to the Galas taking place on a two Saturdays late in April the following changes to training are required.